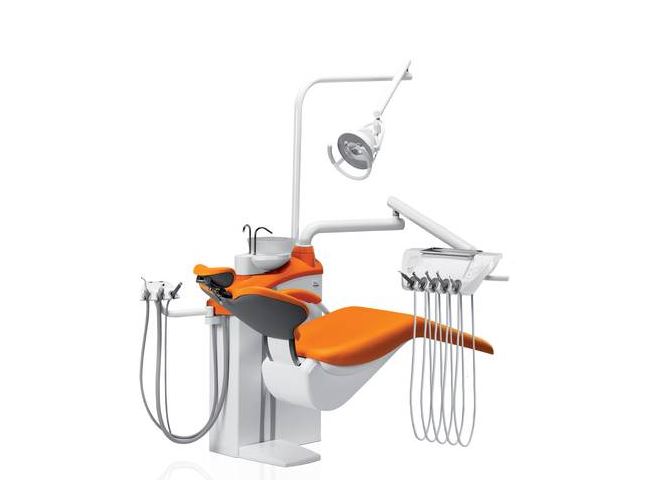 NEXT
PREV
Zoom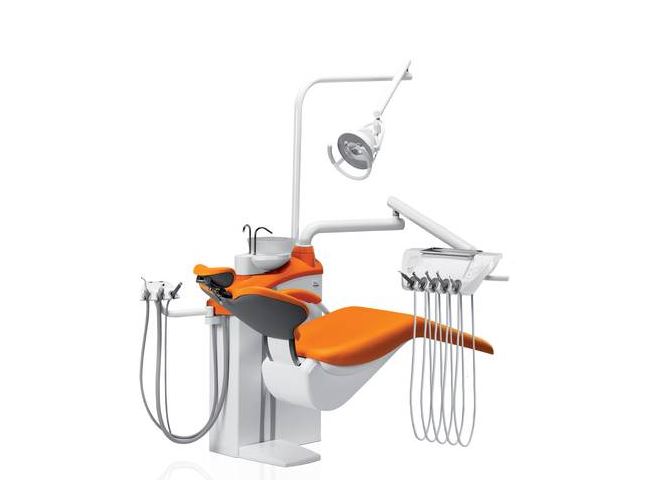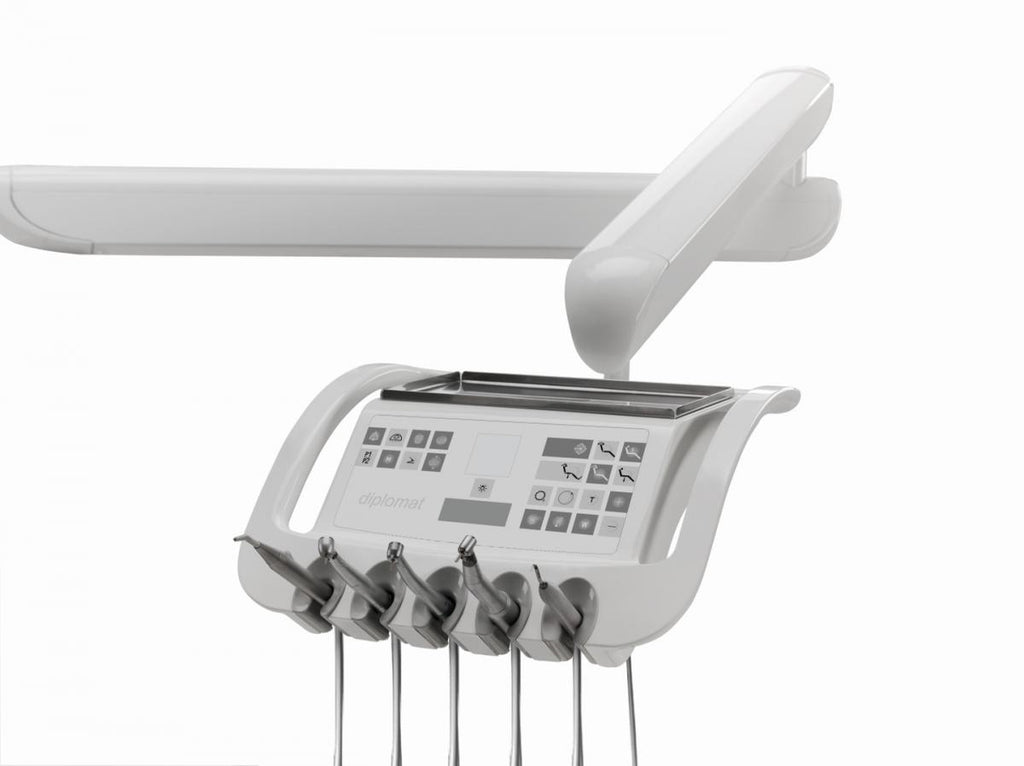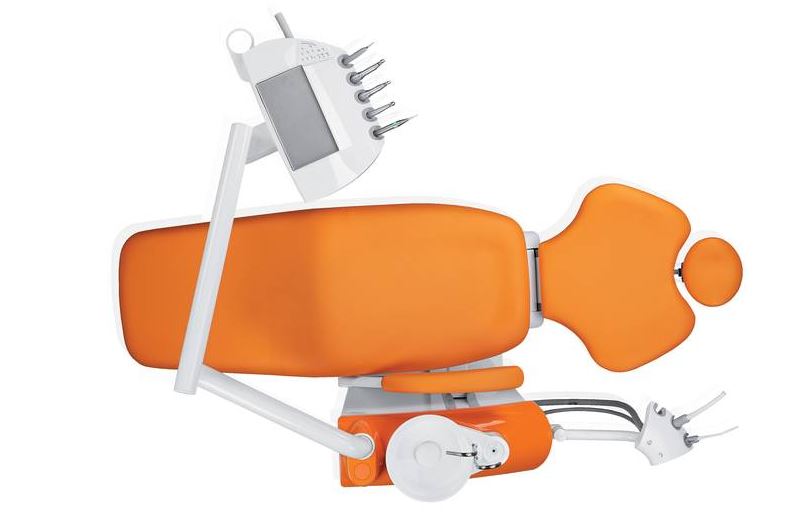 Diplomat DA130 Dental Chair
Easy to set up. Comes with detailed user and service manuals or you can contact our technical support team at anytime for additional support over the phone on 03-93316796
Diplomat Adept DA130 – new generation of stationary units
The original Diplomat design provides excellent ergonomics, reliability and will surely meet the requirements of the most demanding professionals. The units come together with programmable chair featuring five programmable positions for two users separately. The DA130 can also be equipped with either a fixed or swivelling spittoon bowl upon request.
The beauty of the DA130 is its suitability for all fields of dentistry. It offers great versatility, excellent technical parameters, easy maintenance and reliability for the attractive price. Smart  electronics allows integration of a wide range of accessories, granting a full freedom to tailor the unit to one's own preferences. The configuration the DA130 is designed to require minimal space and provide sufficient room for natural movement of dentist, assistant and patient
DA130 Dentist's element
The dentist's five-position dentist's element allows integration of up to three rotary instruments. Removable stainless steel tray table comes as a standard option. The compact electronics allows handpiece arrangement according to personal preferences. 
Assistant's element
We offer the following versions of the assistant's element: basic version with saliva ejector; three-position holder with large and small aspirators and possible further integration of multifunctional dental syringe.
Treatment Space
The ergonomic design of the units allows both the dentist and the assistant to work comfortably in a natural posture, and granting easy access to a patient.
Headrest with 3D Ball Joint
Stainless steel headrest with 3D ball joint enabling 3-axis positioning for unparalleled comfort, even with the most complex dental treatments 

Tilting Armrest
Tilting armrest on the right side and fixed armrest on thr left side not only grant additionsl comfort to your patients, but also improve working comfort and ergonmics even during long treatment 
Features and Benefits, DA130
- Traditional DA130 Delivery System, equipped with up to 5 instruments
- Spittoon block-mounted dental chair; integrated actuation mechanisms enabling vertical chair movement and smooth backrest movement
- Optional balance between price and performance
- Compact design, easy maintenance, compatible with variety of different handpeices for wide range of applications
- Easy control of all functions via dentist's keyboard or foot controller
- Removable sterilisable spittoon bowl
- 5 position assistant's panel
- Upholstery, spittoon bowl and other components are available in a variety of colours to reflect personal style
-Spittoon block compatible with dry suction system: Cattani or wet suction system; Durr
- Electronic light on/off and light intensity controller
- Programmable dental chair with 5 Positions for 2 dentists