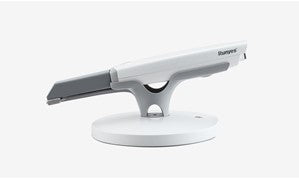 NEXT
PREV
Zoom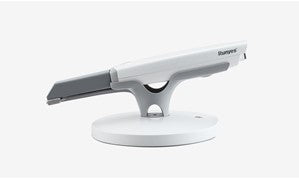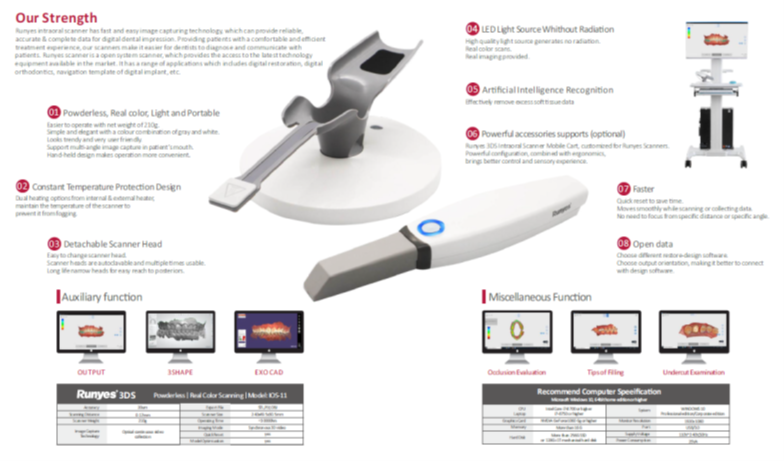 Easy to set up. Comes with detailed user and service manuals or you can contact our technical support team at anytime for additional support over the phone on 03-93316796
A digital solution for both dentists and patients. 
Dentists can complete and perfect a crown within one day. There is no longer a need for impression material which helps reduces error. Saving material and logistical costs. 
Patients enjoy a more comfortable experience without repeated impressions
- Safe and fast to use, temperature protection to avoid fogging problems during scanning
- Quick reset and scanning time
- Convenient hand-held design which only requires one-hand operation, allowing multi-angle flexible change of intra-oral impression. Easily scans posterior teeth
- Accurate data via comprehensive imaging
HIGH ROI
An unparalleled performance combined with a competitive price delivers exceptionally fast return on investment.
FLEXIBILITY
An open system for integrated CAD/CAM workflow allows for the export of STL files for easy file transfer and thus optimized collaboration.
IMPRESSIVE SPEED
Intelligent scan-detecting algorithm with two high-speed cameras for quick and efficient intraoral scanning.
POWDERLESS
No need for powder in most regular cases, allowing for a seamless scanning process and increased patient comfort.
HIGH ACCURACY