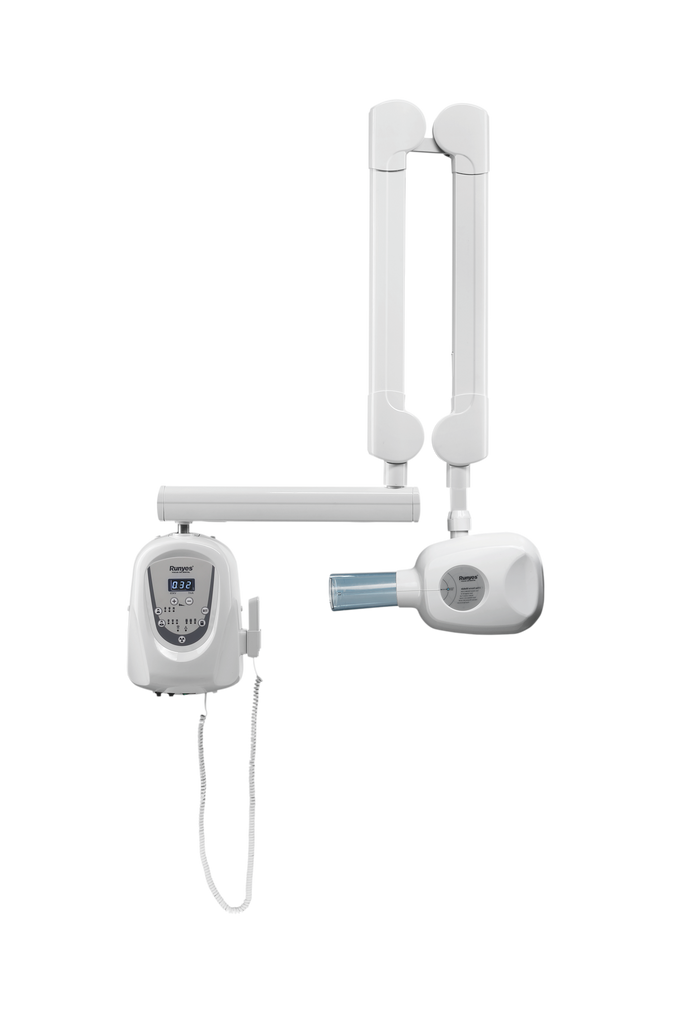 NEXT
PREV
Zoom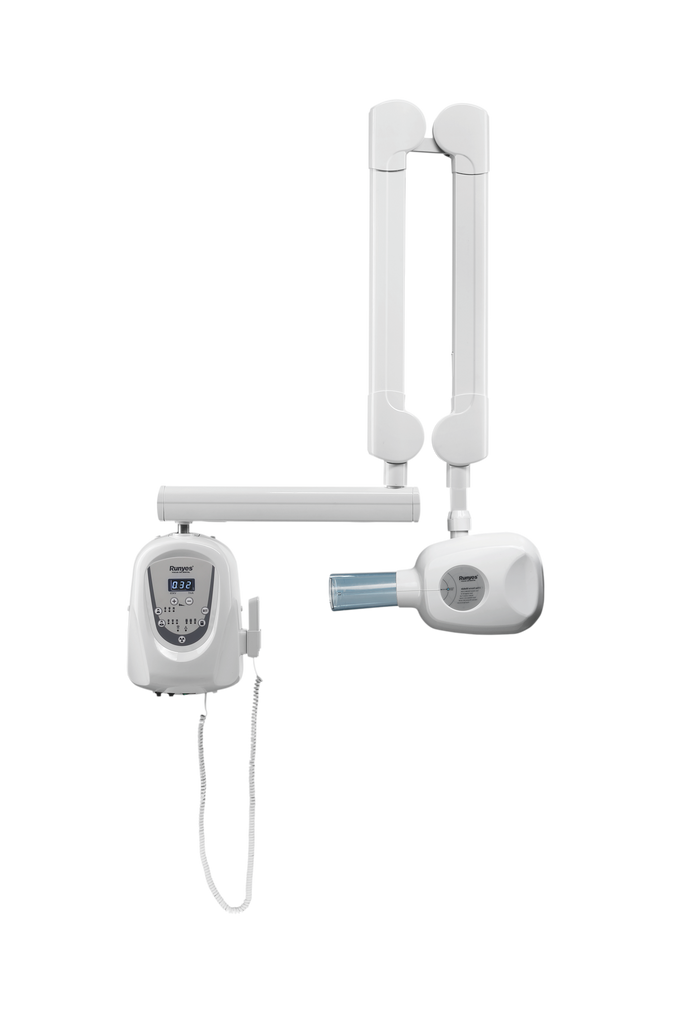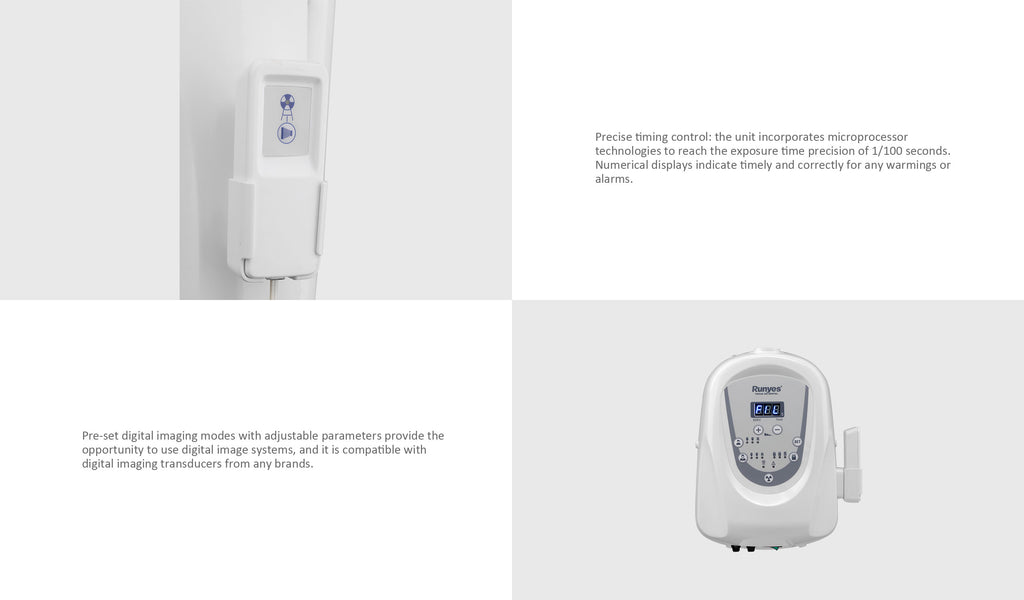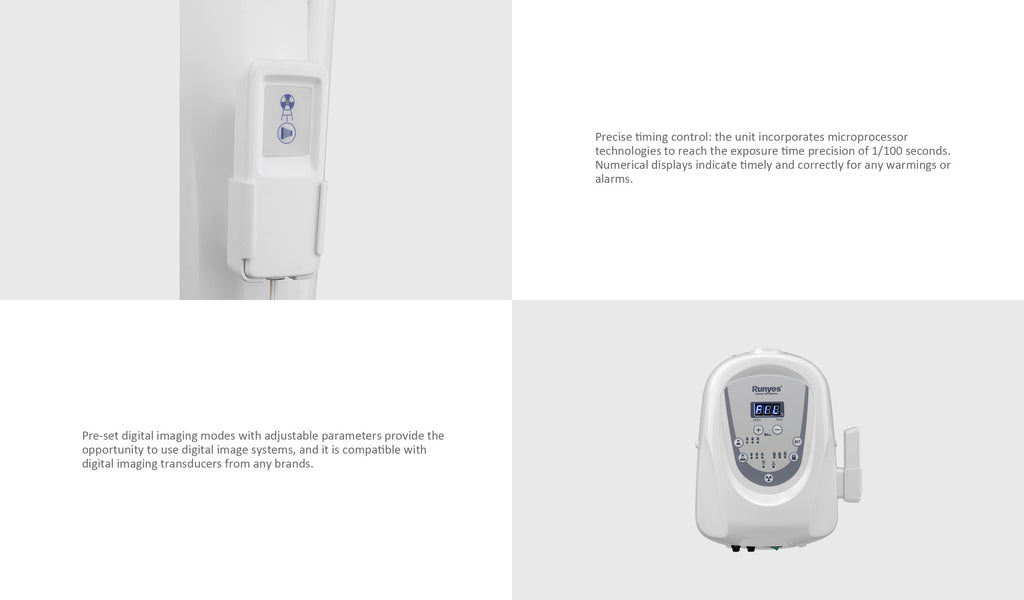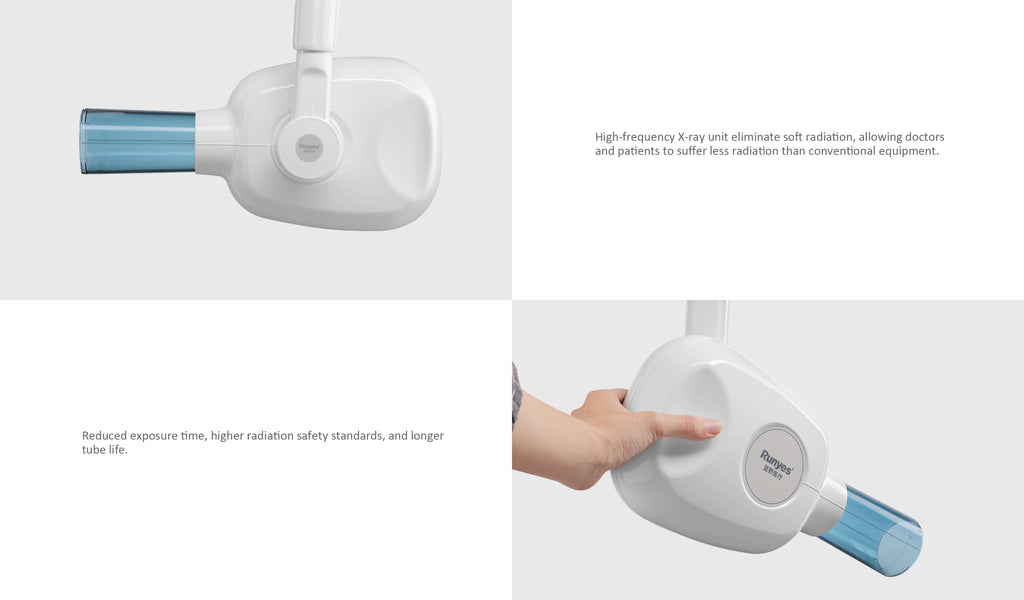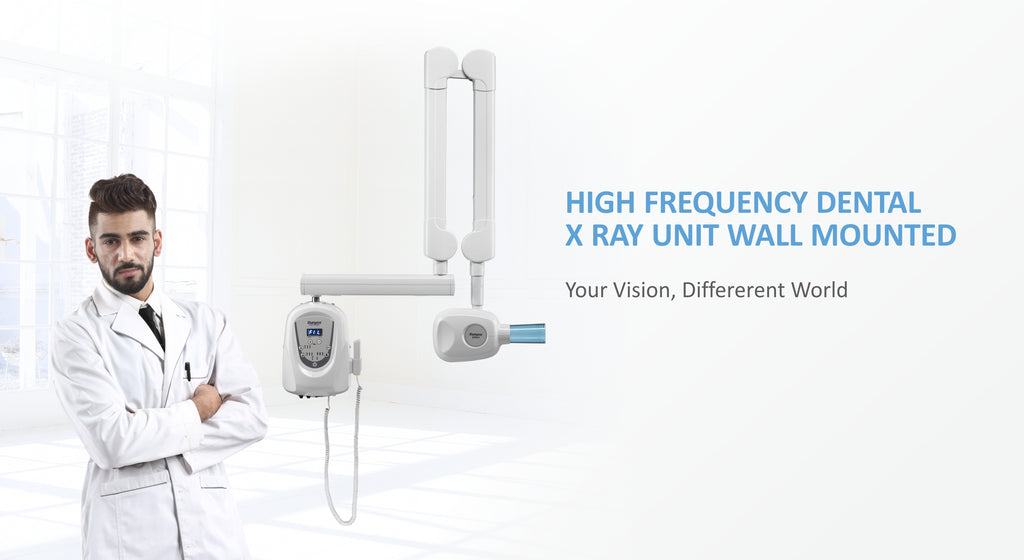 Easy to set up. Comes with detailed user and service manuals or you can contact our technical support team at anytime for additional support over the phone on 03-93316796
Designed to provide flawless imaging and enhanced workflow, Ray98 DC offers benefits for dental professionals and patients alike. All of this, plus the uncompromising reliability and performance you expect from progeny.
The ultimate in flexibility.
The choice is yours—use our pre-programmed procedure selection or select your own techniques. Time is adjustable from 10 ms to 2 seconds.
Ray98 is the elite DC unit available today and has a 0.4mm focal point. 
The focal spot allows for visibly higher resolution images when using digital receptors, phosphor plates or film. The Ray98 offers such a powerful combination of features designed to provide incredible flexibility, razor-sharp images and years of productivity.
Adjustable mA and time
0.4 mm focal spot
Large, easy to read display
Pre-programmed technique settings and sensor selection feature
Easy to understand icons
Unsurpassed arm stability